ADEN, Sept. 8 (YPA) – Citizens in southern port city of Aden, southern Yemen, on Tuesday found a body of a citizen three years after he was kidnapped.
Human rights sources accused the UAE-backed Southern Transitional Council (STC)'s militias of liquidating the kidnapped Khaled Mamoun Abdo al-Hajami.
The sources confirmed that al-Hajami, from Al-Qaloua area, was assassinated in Al-Mimdara area days after his release.
Hoda Al-Sarari, a lawyer for head of 'Defaa' Foundation for Rights and Freedoms, said that "the kidnapped (al-Hajami) received all kinds of torture and cruel treatment, and then he was liquidated in this ugly way."
Al-Sarari pointed out that the purpose of liquidating the abductees and detainees is to hide any information incriminating the criminals and those responsible for the crimes.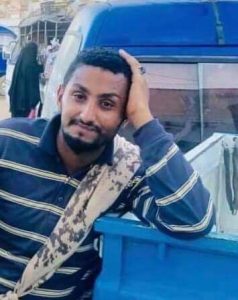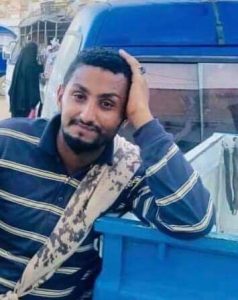 YPA