SANAA, July 8 (YPA) – Hundreds of Turkish activists held a rally to condemn Saudi Arabia led war against poor people of Yemen.
They marched to the Saudi consulate in Istanbul on Saturday in solidarity with the Yemeni people, who are being subjected to genocide by the Saudi-led coalition.
The Turkish demonstrators raised the Yemeni flag and photographed of Sayyed Abdulmalik Badr al-Din al-Houthi, and chanted slogans denouncing the Saudi -led coalition war crimes and massacres against the Yemeni civilians.
They praised the movement of Ansar Allah saying that is  a movement that resisted imperial hegemony and faced the Saudi regime.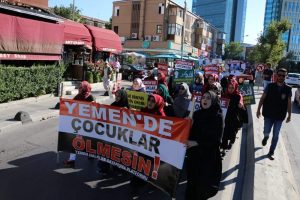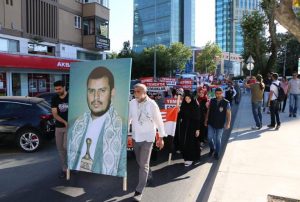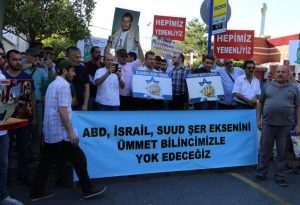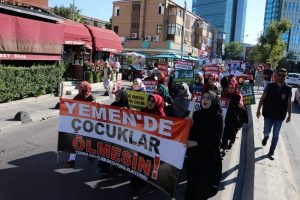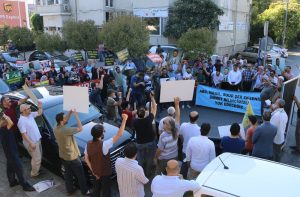 E.M