Minister of Information: The success of Omani efforts in the humanitarian file determines what is next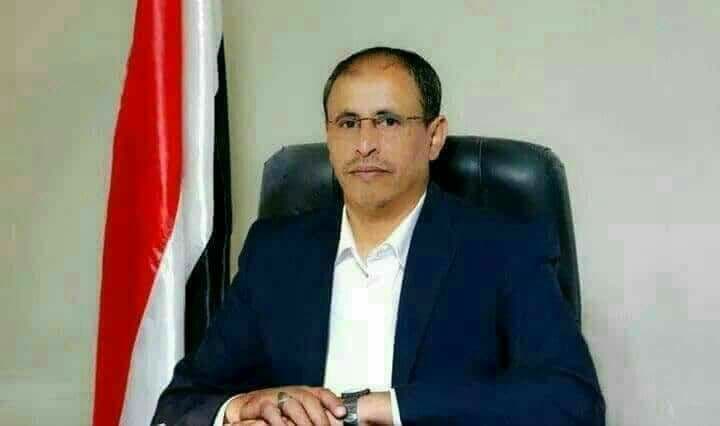 SANAA, Jun. 10 (YPA) – The Minister of Information in the  National Salivation  government, Difallah al-Shami, said on Thursday  that any efforts or initiatives that go beyond the human file are worthless and will not be submitted or delayed because humanity is the test and bartering it is a crime that could not be forgiven.
"If Omanis success in the Yemeni humanitarian file and in the opening airports and ports, they are expected to play a positive role in the following," the information minister said in a tweet today.
E.M