SANAA, Jan. 11 (YPA) –  Photos released on Thursday by the military media of the Yemeni army showing a military parade and maneuver of a new military batch in the fifth  military region under. 
The photos showed the graduates carrying out a military parade and live military exercise which reflects the high level they have reached and their high combat skills.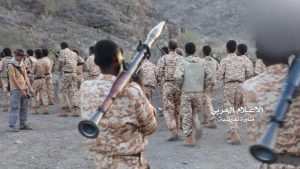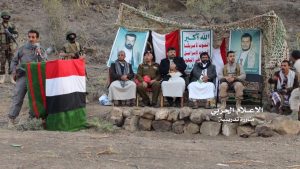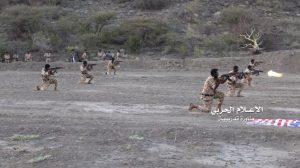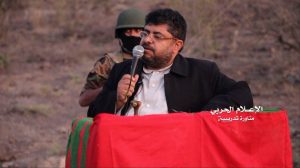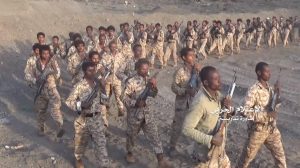 The graduation ceremony was attended by  the Chairman of the Supreme Revolutionary Committee Mohammed Ali al-Houthi.
E.M