SANAA, June 29 (YPA) – Yemen Press Agency has on Monday obtained several photos from the military media, documenting the scenes of  the large-scale military operation, which resulted in liberating the districts of Radman and Qaniyah in Bayda province.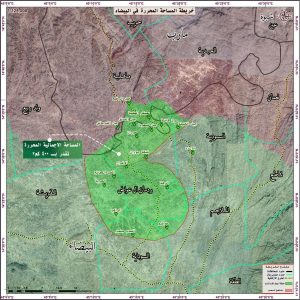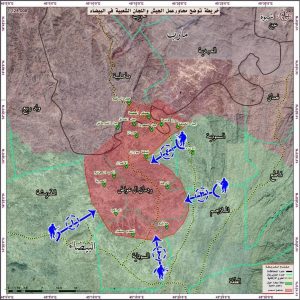 The military media released these images after the Yemeni armed forces revealed the details of a major military operation that led to liberate several areas in both Bayda and Marib provinces, estimated at 400 square kilometers.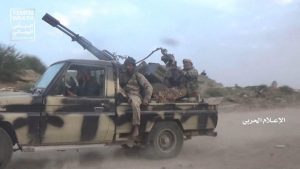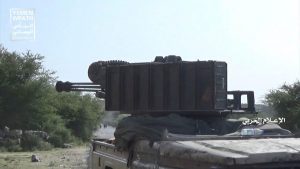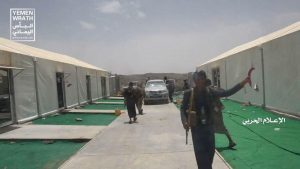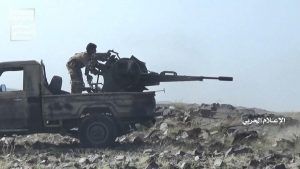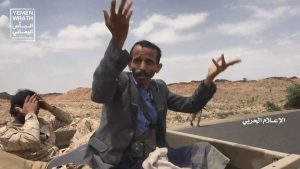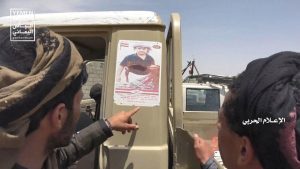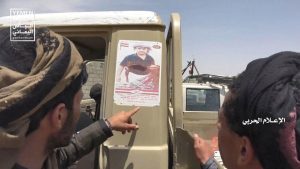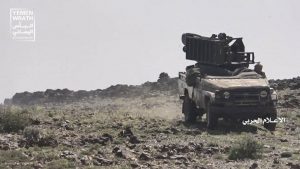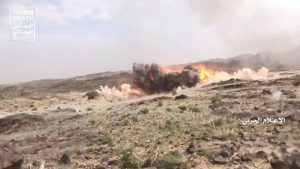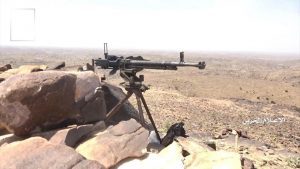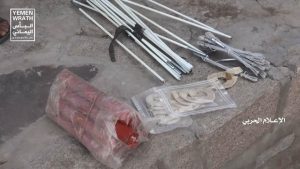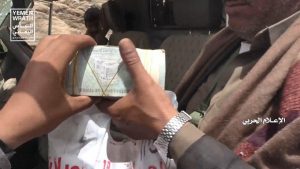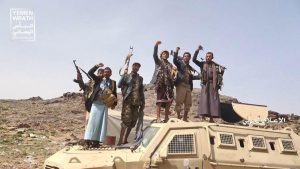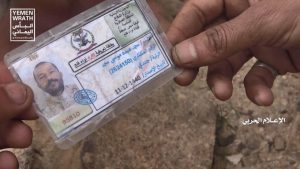 During  a press conference held this afternoon, the army's spokesman Brigadier General Yahya Sare'e announced that the armed forces and the popular committees backed by the free honorable people of Bayda province have completed clearing an area of 400 square kilometers in Bayda and Marib.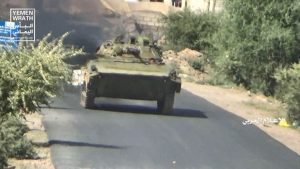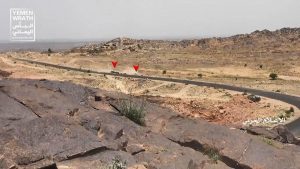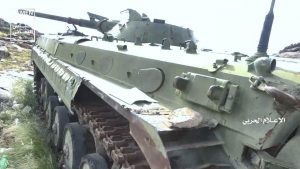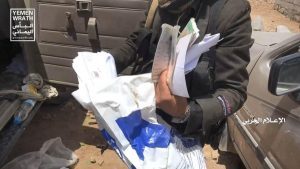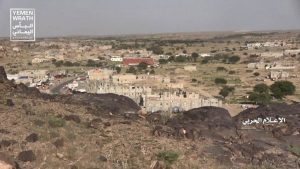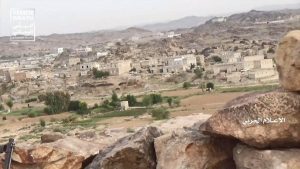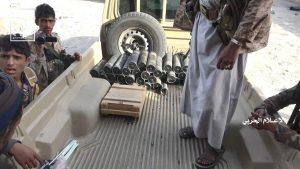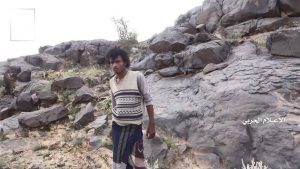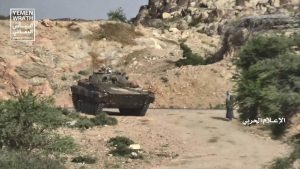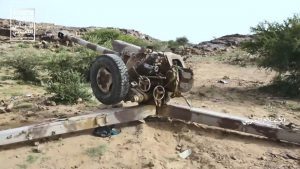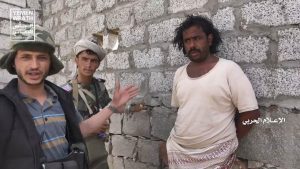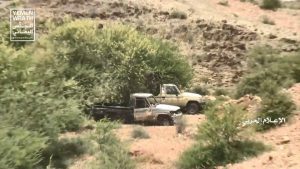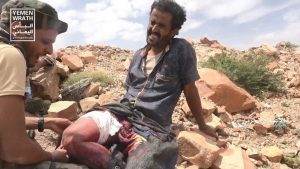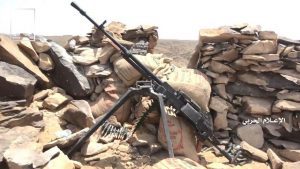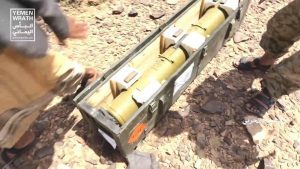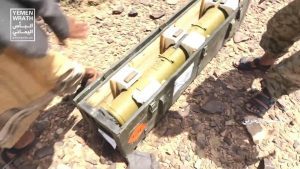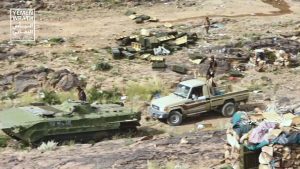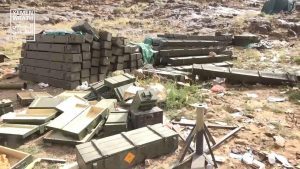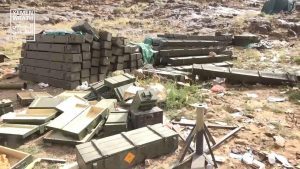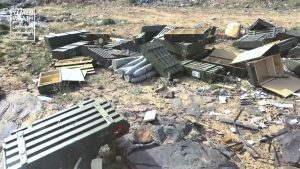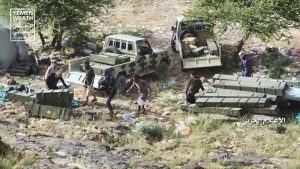 E.M