Mohammed al-Houthi: US vote on ending support for Saudi war on Yemen confirm that it is an illegal war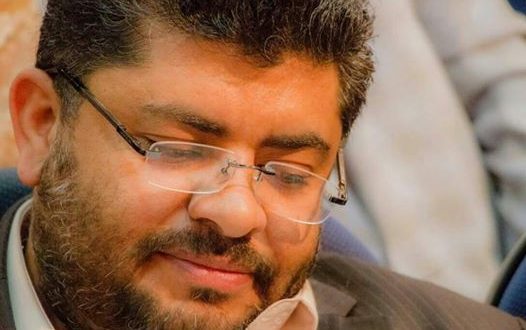 SANAA, March 13 (YPA) – Head of the Supreme Revolutionary Committee, Mohammed Ali al-Houthi, has stressed that a decision by the United States Congress to stop supporting the coalition of aggression against Yemen would be a huge slap for the invading countries.
He noted that the vote confirms that the oppression of Yemen is now clear to everyone, and is an argument to the countries of the world to take a stronger stance.
"The vote of the councilors to end the support [to Saudi Arabia] is positive, as it came from a council led by the US-British-Saudi-Emirati aggression," al-Houthi said in a tweet.
The US Senate vote confirms "that there is no legitimacy for their aggression, and that the aggression is illegal," he added.
"The laws not only consider the invasion illegal,  but prove the injustice, persecution and starvation of the Yemeni people due to the domination of Yemen by an American-British-Israeli-Saudi Arabia alliance," he said.
The US Senate will vote on a resolution to end Washington's support for Saudi Arabia's aggression against Yemen on Wednesday, as lawmakers pressed President Donald Trump to tighten his policy toward Saudi Arabia.
Both Democrat and Republican members of Congress have banded together to oppose continued US cooperation with the Saudi invasion.
E.M