Political official says UN envoy has not put forward any initiatives regarding handing over of Hodeidah or port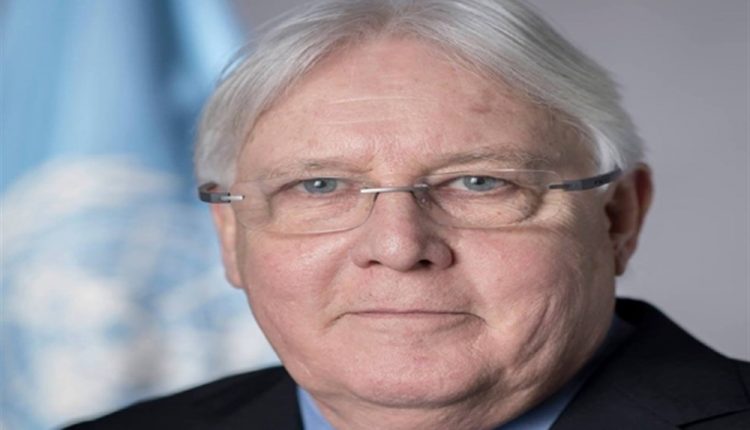 SANAA, June 17 (YPA) – A political official in Sanaa said that The political meetings with UN envoy Martin Griffiths did not address any initiative regarding the handing over of the city of Hodeidah or the port to any party.
In a statement to Yemen Press Agency (YPA), the official confirmed that Griffiths ' meetings with the head of Salvation government and officials of foreign ministry centered on the prospects for peaceful solutions and the consequences of the military escalation by the Saudi-led coalition on the humanitarian situation in the Yemeni provinces.
The official added that UN envoy has not put forward any initiatives regarding the handover of Hodeidah or port, which promoted by the coalition media, stressing that the meetings  discussed the catastrophic consequences of the Saudi-led assault on Hodeidah which hampered political settlement  which the envoy was about to announce its start, in addition to the repercussions of the assault on the humanitarian side.
E.M