Credibility of "Reuters" at stake for posting two rumors over controlling Hodeidah airport by coalition forces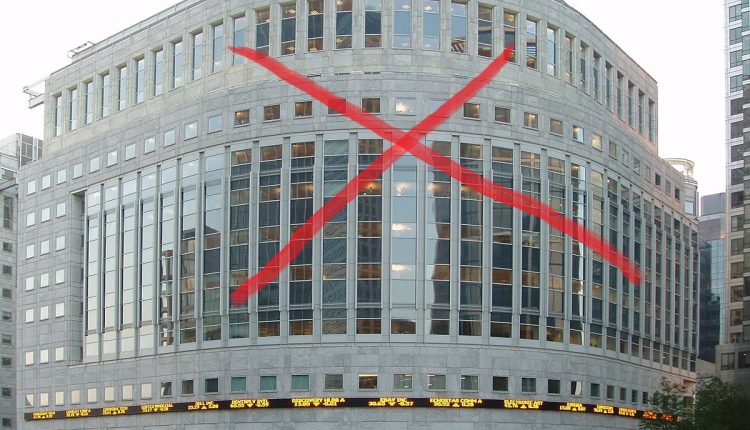 SANAA, June 17 (YPA) – In the past two days, Reuters international news agency has been exclusively reported about the control of the Hodeidah airport by the Coalition-backed militias which was refuted by the officials in the Salvation government in the capital Sanaa.
These fake news makes the reputation of Reuters at risk and will lose its credibility and transparency in transferring the truth and the reality to the people over the globe.
Over the past two days, Yemen Press Agency (YPA) monitored two reports posted by "Reuters" but were denied by officials from Sanaa, saying that these are wrong information and misinformation.
Reuters tried through the news to show a deep confusion between the coalition's media and attributed the news to anonymous sources.
It also did not even mention that the sources did not ask Reuters not to reveal its identity for security reasons, this affect its credibility and transparency among Arab readers.
E.M