MAHRA, Jan. 5 (YPA) – The Saudi occupation forces attacked Yemeni fishermen stores in Balhaf coastal district east of Mahra province.
An official said that the Saudi occupation forces on Thursday raided the stores of fishermen in the area of Faidmi east of Ghaydah city, the capital of Mahra, , abused their property, and broke their fishing nets.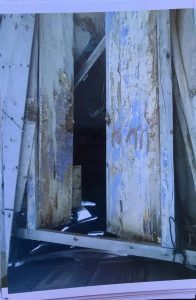 The official pointed out that the occupation forces moved from one of the newly created camp in the same area, raided the stores of fishermen, and destroyed their property for fishing.
The tribal figures in Balhaf denounced the crime as a violation of fishermen's rights and cut off their livelihoods.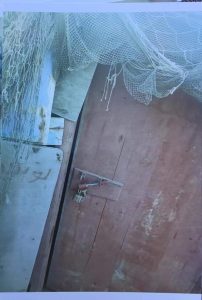 People of Balhaf tribes will hold a consultative meeting to end the violations of the occupation militias, and come out with treatments and solutions to reduce the Saudi interference in the affairs of citizens and their public interests and sources of livelihood.
The violations and acts of the Saudi occupation forces face widespread popular strife among the members of the community in Mahara, which has already carried out such attacks on fishermen's property in a number of areas of the province and prevented them from fishing.
 The residents of Mahra sit-ins and protests since last year, demanding the departure of the occupation forces and militias, and the trial of exiled Hadi governor in the killings of demonstrators in mid-November, in an incident known as the crime of tunnels.