Supreme Revolutionary Committee Chief calls on Iraqi Resistance Movement to take "firm stand"against what Trump has said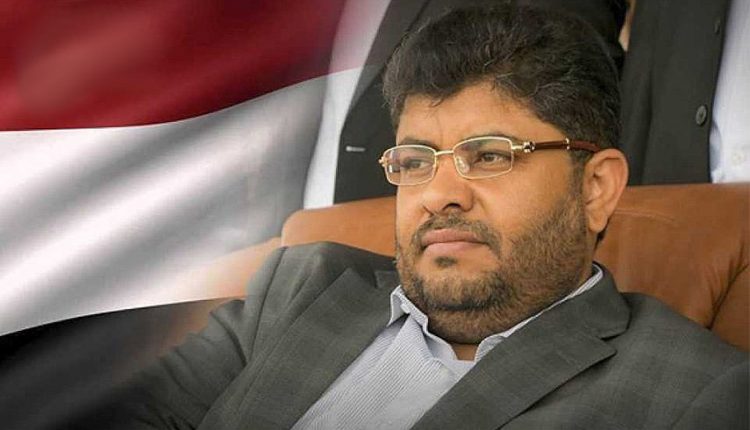 SANAA, Dec. 27 (YPA)  -Head of the Supreme Revolutionary Committee, Mohammad Ali al-Houthi, has called upon the Iraqi government and the Iraqi army to keep Iraq free by taking a firm stand and "move hard", in response to Trump's unannounced visit to Iraq on Wednesday.
"To keep Iraq free, I support what the Iraqi Resistance Movement has said, and I call on them to take a firm stand on what Trump has said," al-Houthi stated.
Mohammad Ali al-Houthi also expressed his support for the Iraqi Resistance Movement (Al-Nujaba') in a tweet on Wednesday.
"I call on the Popular Mobilisation Forces and factions in Iraq to move in force," al-Houthi added.
He stressed that the US is the first culprit, by planning, implementing and supporting terrorists, of the Iraqis that were martyred and sacrificed during fighting with ISIS in Mosul.
On Wednesday, US President Donald Trump said he had no intention of withdrawing from Iraq, saying he could use Iraq as a base if "we want to do something in Syria."
E.M