SANAA, Dec. 14 (YPA) – The national delegation headed by Mohammed Abdulsalam arrived to Sana'a on Friday afternoon.
The delegation was received by Ahmed Hamed, head of the Presidential Office, Hamoud Ebad, head of the Supreme Revolutionary Committee, Mohammad Ali al-Houthi and a number of senior political and military figures.
The Swedish delegation left the Swedish capital of Stockholm on Sunday heading to home after Sweden's eight-day consultations under UN auspices was set to an end.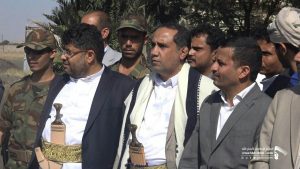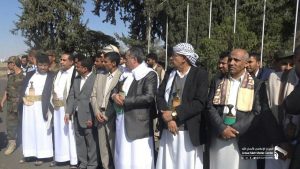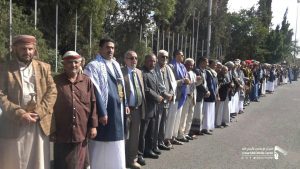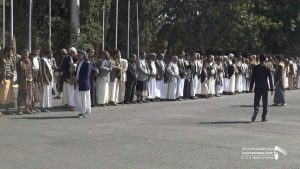 E.M