UN funding offered for Yemen is just numbers to polish coalition image: Humanitarian Affairs Council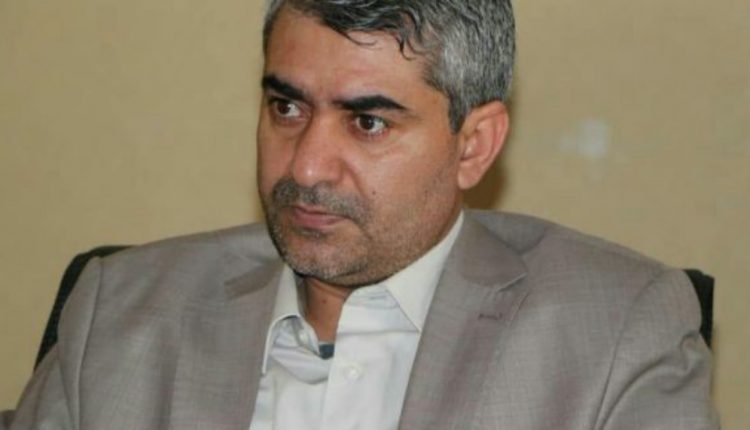 SANAA, June 2 (YPA) – Secretary-General of the Supreme Council for Management and Coordination of Humanitarian Affairs in Sanaa Abdulmohsen Tawoos has said that the UN funding offered for Yemen is just numbers to polish the image of Saudi-led coalition's image and its crimes.
This came in his comment on Saudi Arabia's call for a donors' conference for Yemen, during a telephone conversation with Al-Masirah TV channel, on Monday night.
Tawoos considered that this conference to be held Tuesday in Riyadh as an attempt to polish the image of Saudi-led coalition and cover up its crimes in Yemen.
"The donor conference organized by the United Nations in Saudi Arabia is an attempt to polish the image of the Saudi criminal," he said.
Tawoos affirmed that the positive outcomes of this conference towards Yemen and Yemenis could not be expected.
He wondered: "If the donors' conference is held in the land of the aggressor against Yemen and who kills Yemenis, then how can we expect positive outcomes from it towards Yemen? "
The UN-provided funds are just numbers and only very few of them reach the Yemeni people, he added.
"The United Nations wants to link the issue of financing Yemen with the announcement of cases of Corona," he said. "The international organizations have not provided anything to the occupied southern areas, although they announce the number of cases infected with the Corona virus."
He considered that "the aid provided to Yemen from the countries participating in the aggression is of a political nature rather than humanitarian nature.
"The beneficiary from the funds that would be provided at the Riyadh donor conference is not the Yemeni people, who receive only crumbs of them," he said.
Tawoos referred that the World Food Program has cut aid, and "if there was a real intention to help Yemenis, we would have received one billion billions of dollars announced to be provided to Yemen."
YPA