HODEIDAH, June 30 (YPA) – A building belonging to The United Nations in Hodeidah province, western of Yemen, was targeted by artillery shell fired by Saudi-led coalition forces.
Several photos obtained by Yemen Press Agency, show the United Nations building following the attack.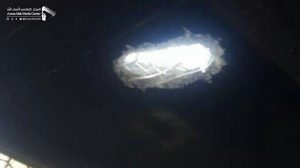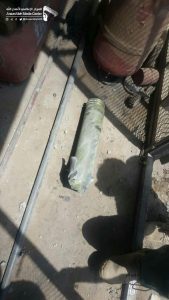 These photos showed coalition's artillery shells and destruction inside the building.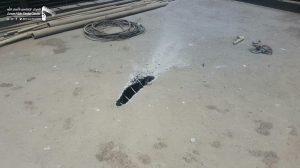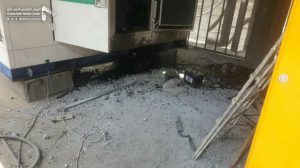 According to a security source, the coalition forces fired a number of artillery shells at the United Nations building in the al-Rabsa area of the Al-Hawk district.
This attack comes within the framework of the continual breach of the cease-fire of the agreement of Sweden by the coalition, which has not committed itself to the implementation of the redeployment step. While the army and popular committees deployed from the three ports unilaterally as their initiative to achieve peace in the province.
It is noteworthy to say that the coalition forces target civilians in various areas, cities, villages and public properties, using various types of heavy and medium weapons, committing crimes against civilians, destroying their homes and exposing their property to damage and losses in daily basis amid UN and international silence.
E.M