Isreali occupation transfers prisoner Fasfous to Ramla prison clinic, after serious deterioration in his health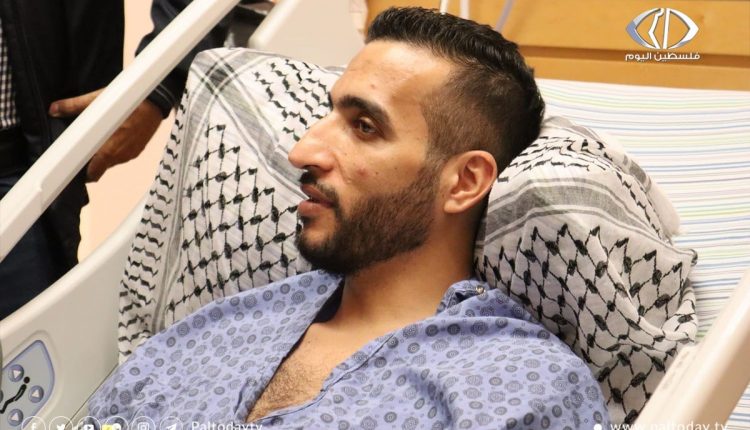 OCCUPIED PALESTINE, Sept. 30 (YPA) – Palestinian administrative detainee in Israeli occupation prison, Kayed Fasfous, continued on Saturday his hunger strike for the 59th day amid a serious deterioration of his health.
The Palestinian Prisoner's Society (PPS) said that the detainee Fastfous from the city of Dura / Hebron, has been on hunger strike for 58 days in protest against the arbitrary administrative detention, and the occupation's refusal to respond to meet his demands.
Fasfous was moved yesterday by the prison authorities at Asqalan Prison to the Ramla Prison clinic due to a severe health setback. He is married and a father to one child.
PPS said that transferring Fasfous to the Ramla prison clinic, rather than admitting him into a civil hospital is a clear message that the occupation is continuing with their systematic revenge against him.
E.M