MARIB, Dec. 11 (YPA) – The National Salvation Government's forces (Sanaa Forces) on Friday have taken full control over al-Qaeda's largest camp in the Kare area south of Marib province.
Tribal sources in Marib province told the Yemen Press Agency that Sanaa forces took control over the camp following fierce battles with coalition forces on al-Qaeda's most important and largest camps in Wadi Abeida, south of Marib city.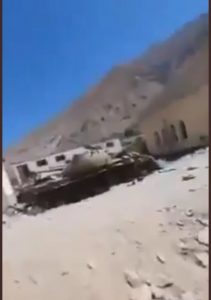 The sources noted that Sanaa forces continued their large-scale military offensive for the second day in a row towards the positions of the coalition forces and their armed groups in Wadi Abeida, south of Marib, through which they managed to take over the camp "Kare" supervised by Khaled Ali Mbkhout al-Arada.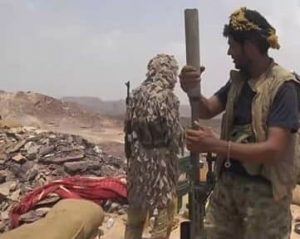 The same sources confirmed that Sanaa forces seized  warehouses contained a huge arsenal of weapons and improvised explosive devices that the al-Qaeda  elements planning to use in their terrorist operations when the city  fell to the grip of Sanaa forces.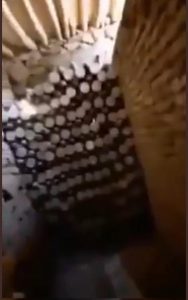 In February, the Islah party, Yemeni Branch of Muslim brotherhoods  brought in  more than 150 al-Qaeda members from Hadhramaut province led by Abu Hajar al-Hadhrami, as well as nearly 100 other troops brought from Bayda, led by Ahmed Abad al-khubazi, and 70 of them from Abyan, led by Al-Mardafi.
In May 2019, The United States of America has enlisted the leaders of the Islah Party Khalid Al-Arada, the right-hand arm of Ali Mohsen al-Ahmar, the brother of Sultan al-Arada, governor of Hadi's government in Marib, and Hashim Mohsen Eidros al-Hamid in supporters of Terrorism List.
E.M