Report: 16 killed, and 21 wounded in Saudi attacks, warplanes launch 45 airstrikes on Saada during August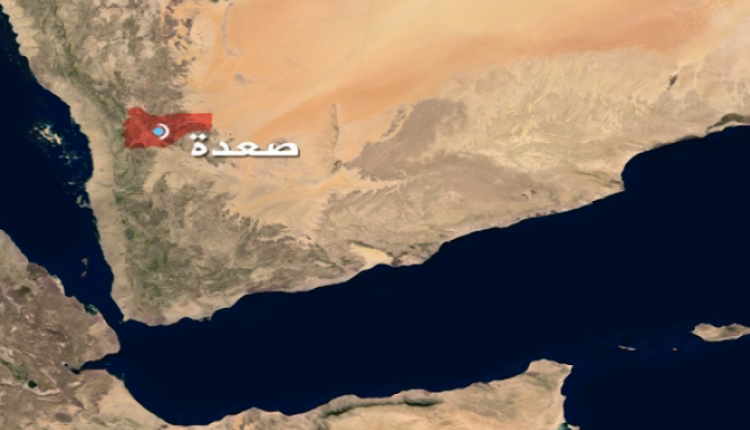 SAADA, Sept. 01 (YPA) – At least 16 civilians have been killed and 21 others wounded in August by Saudi army fire, while coalition warplanes carried out 45 airstrikes on various parts in Saada province, northern Yemen, a security official said.
Al-Raqaw area in the border directorate of Monabbih was the most affected by the Saudi attacks in which 13 citizens, eight of whom were killed by border guards' fires  and five killed in rocket and artillery shelling, the official explained.
He added that Saudi attacks on the same district wounded seven citizens,  four of whom were wounded by border guards' fire and three others in rocket and artillery shelling.
In Shada border district, the source explained that the Saudi army's artillery shelling left 3 dead and 14 wounded, the official said.
In the same context, the official confirmed that coalition warplanes launched 45 airstrikes on various areas of Saada province.
He explained that coalition warplanes launched 24 airstrikes on al-Dhaher district, 16 on different areas of Kitaf district,  three on Shada district and two others on Baqim district.
E.M