Southern Official holds Islah party responsible for the death of 35 southern commanders in Nihem front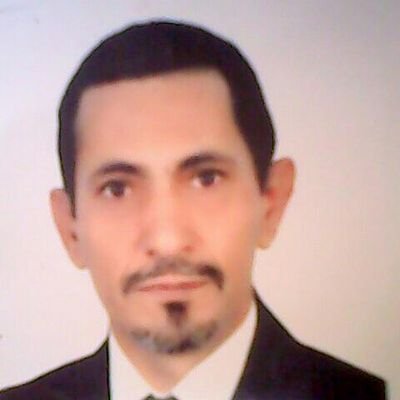 ADEN, Dec. 25 (YPA) – An official in the coalition-backed government has accused Islah party of treason and holing it the responsibility for the death of 35 southern officers on Nihem front.
"Islah party (Muslim brotherhood Yemen branch) has handed over the military camps in Sirwah and Nihem fronts to "Houthis" after the stop of Hodeidah front",  advisor of Hadi's ministry of expatriate, Sheikh Abdulqawi al-Harbi wrote on his Twitter page.
Al-Harbi confirmed that the Islah party had realized that the coalition could not protect its militias, so it rushed back to the embrace of the "Houthis" to be under their protection.
"After the UN's recognition of al-Houthi, we expected a backlash from "legitimacy", and the reaction came from the Islah through surrender and handing over military camps and weapons to  " Houthis" and entering weapons into Aden in order to control it", he added.
He warned southern resistance against the Islah party, saying that "the entry of arms to Aden aimed order to control by Islah party militias.
E.M