SANAA, Dec. 2 (YPA) – Lebanese activists gathered outside Saudi Arabia's embassy in Beirut on Sunday to protest against the aggression (Saudi-led coalition) war on Yemen.
Demonstrators hold pictures of Yemeni children and signs and placards denouncing the continuation of the war on Yemen.
During the event, a speech was delivered by some activists who reject the Saudi-led aggression coalition against Yemen, as well as condemning all attempts at normalization with the Israeli enemy.
They also called on the United Nations and the international community to stop massacres against the Yemeni people.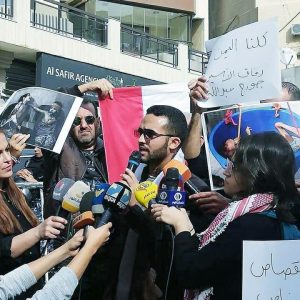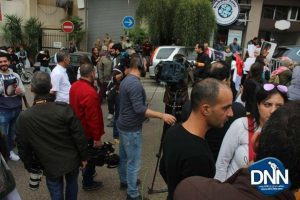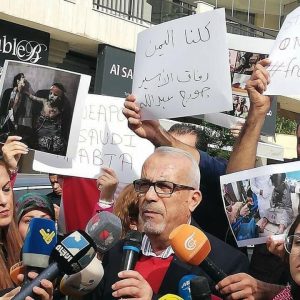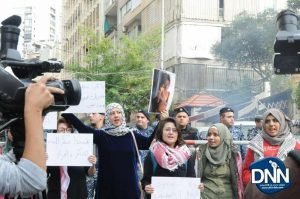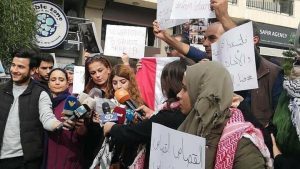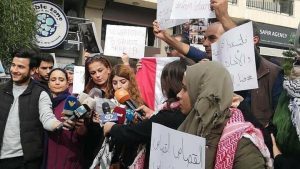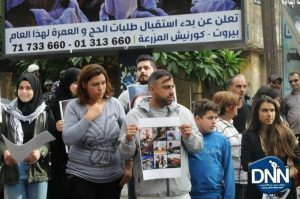 E.M