GAZA, Oct. 16 (YPA) – Head of the Arab and Islamic Relations Office of the Palestinian Resistance Movement "Hamas", Khalil al-Hayya, said on Saturday that the Israeli prisoners "will not see the light until our prisoners see freedom."
He confirmed that the movement is ready for a prisoner exchange deal if Israel pays its dues.
In a television interview on "Al-Aqsa" channel, al-Hayya warned of the occupation's sadistic behavior towards prisoners and its treatment of hunger strikers.
"As we live the anniversary of the tenth deal, we tell our captives: we are with you, and will not leave you alone in the face of the occupation's behavior and its violations against you," al-Hayya said.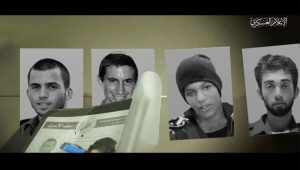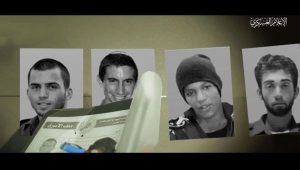 Al-Qassam Brigades of Hamas published on its Telegram account pictures of four Israeli prisoners it holds.
YPA