SANAA, Sept. 23 (YPA) – Yahya, Al-Shami, Al-Masirah TV correspondent has on Thursday published a group of pictures from inside one of headquarters of Saudi-led coalition camps in Shabwah province, southern Yemen.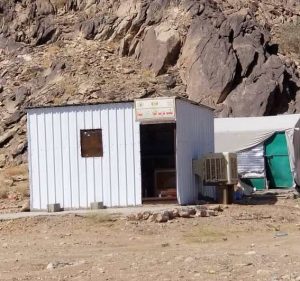 The images showed that the army and popular committees had taken control over the headquarters of the 163rd Infantry Brigade in Usaylan district.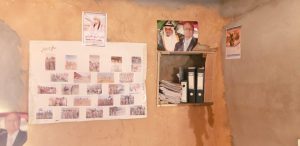 Other images showed the al-Juba Al Jubah's road that has been taken by the army forces.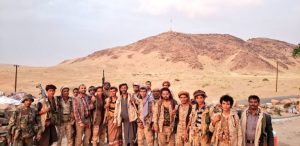 E.M