Industry Minister stresses importance of establishing Yemen mining company to support national economy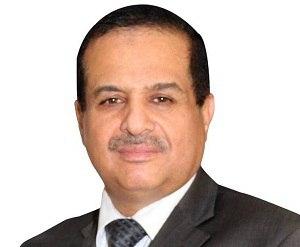 SANAA, Sep. 13 (YPA) – Minister of Industry and Trade, Abdul-Wahab Yahya Al-Durra, stressed on Sunday the importance of establishing the Yemeni mining company support national economy within the framework of implementing the national vision to build the modern Yemeni state.
The move came during his meeting with the Minister of Oil and Minerals, Ahmed Daras, to discuss arrangements for establishing the Yemeni Mining Company.
The Minister directed his ministry would cooperate with all sectors for completing the necessary procedures for establishment of the company, stressing that the ministry would spare no effort in providing all facilities to support the company and all investment companies.
Meanwhile, the oil minister pointed out that the ministry would exert efforts to support and encourage local and foreign investments in the mineral resources sector being as one of the sectors that back various economic and social development plans.
AA