Raymah local authority condemns pro-coalition Islah militias' crime against Subia'an family in Marib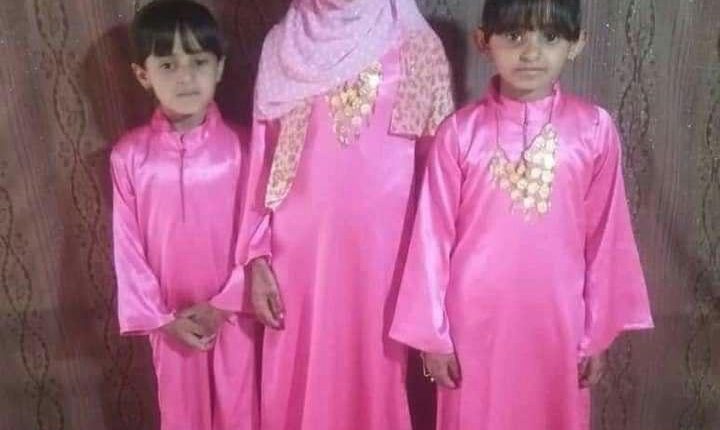 RAYMAH, July 1 (YPA) – The leadership of the local authority in Raymah province condemned the heinous crime committed by the coalition mercenaries against the Subia'an family in Marib province.
The local authority considered in a statement, this crime a flagrant violation of international norms and laws, which resulted in the martyrdom of Sheikh Mohsen Subia'an and six of his brothers and children.
The statement pointed out that the coalition mercenaries from the Islah party militia committed this heinous crime against the Subia'an family, by which they violated all the authentic Yemeni traditions, customs and customs.
The local authority called the tribes and the free people of Yemen to pluck and take a firm stand to confront the coalition countries until liberating every inch of the homeland from the impurity of the invaders and the occupiers.
The statement held the United Nations and human rights organizations fully responsible for the war crimes and genocide that Yemen's children and women are subjected to.