2 fires in Gaza envelope settlements caused by incendiary balloons
2 fires in Gaza envelope settlements caused by incendiary balloons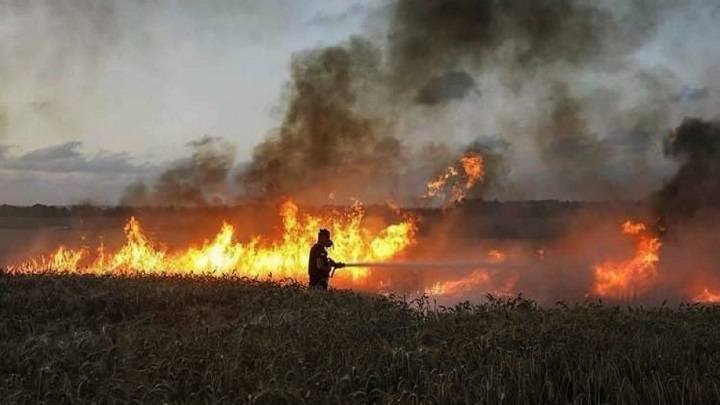 SANAA, July 15 (YPA) – Two fires broke out on Sunday night in the vicinity of the settlements of the Gaza Strip, caused by burning balloons fired from Gaza.
According to the Hadashot 24 website, a fire broke out in the Shukdah forest, and another fire broke out in the "Hanigf poet" by balloons launched from the Gaza Strip.
The site pointed out that the fires caused damage to agricultural crops.
Palestinian youth use kites and balloons as a means of delivering a firebomb to the settlements surrounding the Gaza Strip, as part of the popular resistance tools that escalated with the launching of the return marches and the siege on March 30, 2018 and in response to the aggression of the forces of the Zionist enemy on peaceful marches.