The largest gathering of terrorist elements in globe is in continent of Africa : Moroccan official says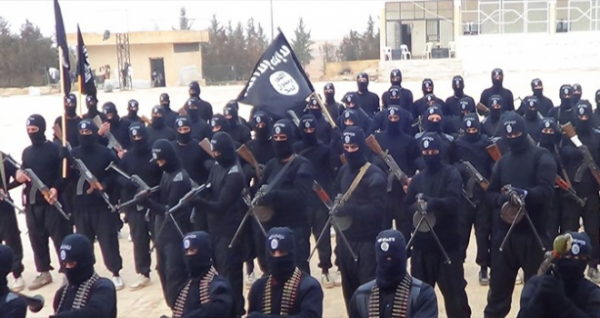 SANAA, June 28 (YPA) – Morocco's Minister of Foreign Affairs and International Cooperation, Nasser Bourita, revealed about the largest gathering of terrorist elements in the world, which includes more than 6000 fighters.
At the opening of the regional meeting of the Political directors of the Global coalition against ISIL, which was held in the city of Skhirat, the diplomat said that this gathering is on the African continent, pointing out that limiting the number of individuals associated with ISIL in North Africa is very important and urgent.
He explained that the Organization's strength in Africa is likely to be enhanced by the joining of skilled fighters from Iraq and Syria, indicating that some 343 terrorist attacks had been counted on the continent of Africa in 2017, which claimed the lives of at least 2,600 people.
Combating terrorism in Africa also requires taking into account all the deep-rooted causes of that scourge, he said.
He added that that the impact of change on Africa, and the absence of comprehensive economic growth in the countries of the continent is a fertile ground for the growth of terrorist groups.
E.M