Supreme Political Council expresses regret for lack of frank response from aggression to President's initiative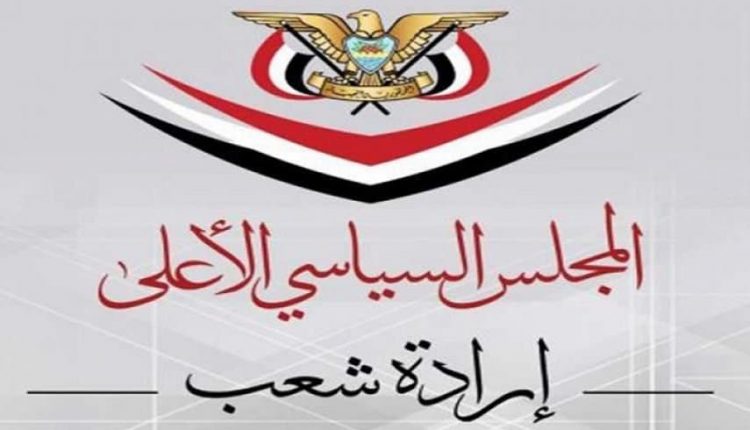 SANAA, March 30 (YPA) – The Supreme Political Council on Wednesday expressed its deep regret over the lack of clear and explicit response of Saudi-led aggression to the initiative of the Republic of Yemen for serious and lasting peace launched by Mahdi al-Mashat, President of the Supreme Political Council, on Saturday, March 26.
In a statement, the council affirmed that the initiative demonstrated, beyond any doubt, Yemen's keenness to restore peace and good neighborliness.
The statement stressed that the contents of the initiative have come in a form that presents a golden opportunity for all to achieve serious and lasting peace.
It is fully aware of the nature of the opponent and its persistent procrastination, intransigence and other twisted methods; this is something that has become clear and is no longer surprising, the statement read.
The statement stressed that there is no peace without lifting the siege on the Yemeni people and respecting the sovereignty and independence of Yemen, noting that Yemen reserves its full right to take political and military steps that guarantee the obtaining its legitimate rights.
.
E.M