Saudi-led coalition resorts to hatred and death raids after its defeats on combat fronts
Written by YPA Staff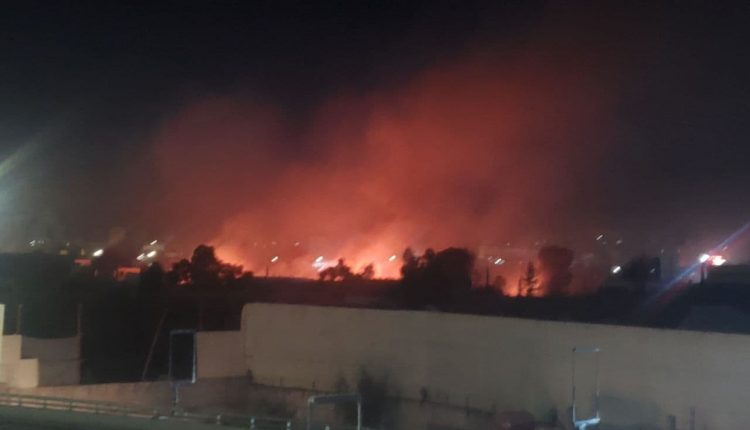 SANAA, Jan. 02 (YPA) – Saudi Arabia has recently stepped up its air bombing on residential neighborhoods in the capital, Sanaa, and several Yemeni provinces, in hysterical, crazy airstrikes that do not differentiate between what is military and what is civilian, in full view of the international community.
What can be noted is that these air raids are unprecedented in terms of their intensity and targeting of residential neighborhoods that are not related to the war and military sites.
With a deep look, we can say that this escalation came with this barbarism because of the military impasse that the US-backed Saudi-led coalition countries suffer from and the setbacks and great defeats on the combat fronts.
The coalition countries resorted to this method intending to affect the morale of the population and undermine the cohesion of the home front, which formed an impenetrable background and supportive of the army and the popular committees (Sanaa forces).
In the history of wars around the world, it is known that the raids on cities and civilian neighborhoods are only resorted to by collapsed armies because they are not an indication of victory, but rather a sign of weakness and defeat in the fighting fields.
What is certain is that the air bombing escalation on cities and residential neighborhoods cannot change the rules of the military confrontation as the coalition leaders imagine, but rather it will increase the determination and steadfastness of the fighters and the civilian population in support of the army and the popular committees.
It can be said with confidence that the Yemeni army has emptied the coalition air force of its content, and that is clear from the successive defeats, despite its presence in all military confrontations.
YPA