Political researcher: participation of the people of the south in the fighting does not serve their cause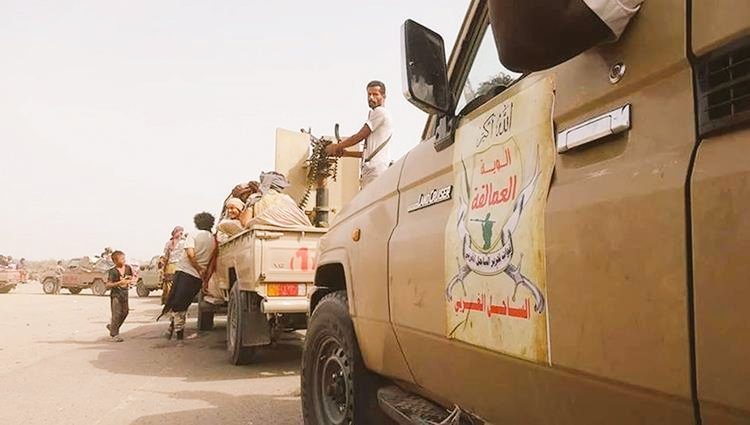 SANAA, Nov. 29 (YPA) – Political researcher Abdullah Mubarak al-Ghaithi stressed that the participation of the people of the southern provinces in the fighting in the northern regions does not serve the southern cause.
Al-Ghaithi said in a tweet on Sunday that the south cannot change the regime in Sana'a.
He noted that the experience of  the south and the National Front in the north during the 1980s should be present today in the mind of the UAE-backed Southern Transitional Council ( STC).
E.M