Al Attiyah: The goal of countries imposing blockade on Qatar is to occupy and control its world's largest gas field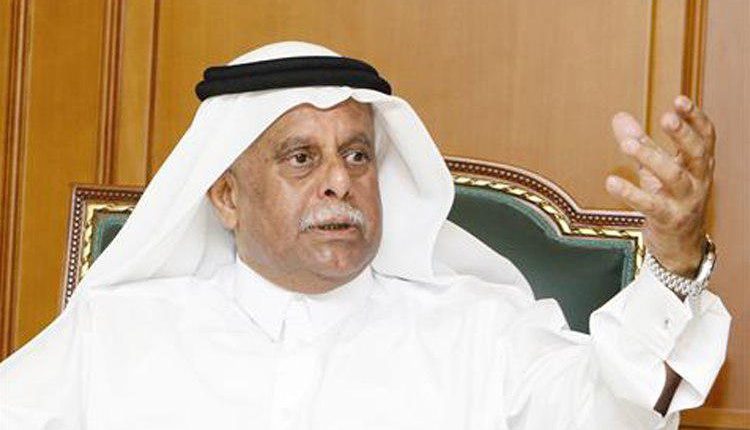 SANAA, March 12 (YPA) – 
Former Qatari Minister of Energy and Industry Abdullah bin Hamad Al Attiyah has said the countries that have been imposing a blockade on his country seek to solve their gas problem by invading Qatar and controlling the largest gas field there.
"The reasons for the blockade and the desire to occupy Qatar has nothing to do with terrorism. The world and its bodies, the World Bank, the United Nations and the International Monetary Fund know very well that Qatar has nothing to do with terrorism," Abdullah bin Hamad Al Attiyah said in during an interview with the Qatari Lusail newspaper, published on Monday.
He indicated that the besieging countries" tried to pass this conspiracy in order to convince the world to give a green light for an invasion of Qatar."
He stressed that by having control of the world's largest gas, which is located in Qatar, the invading countries would yield enough natural gas for 200 years, make hundreds of millions of dollars a day in profit, and provide gas to Saudi Arabia, Egypt and Bahrain, through the extension of pipelines.
The Gulf region is witnessing a severe crisis that began in June 2017, when Saudi Arabia, the United Arab Emirates, Bahrain and Egypt severed their ties with Qatar, accusing Doha of supporting terrorism on a large scale and pursuing a policy that threatens the security of the region, which the latter has denied.
Experts believe the crisis resulted from sectarian differences, with Qatar supporting orthodox Sunni Islamist groups such as the Muslim Brotherhood, while Saudi Arabia supports Wahhabi takfiri organisations. The widespread influence of Qatar-based news organisation Al-Jazeera and highly profitable airline company Qatar Airways is also considered to be a thorn in the side of Saudi and UAE plans for hegemony.
E.M