Regional and international forces are running to fragment Yemen under the name of Hadi," legitimacy" : Writer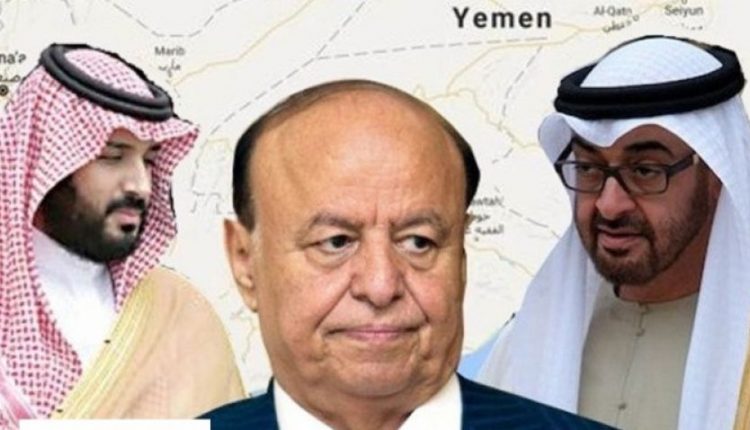 SHABWA, Jan. 5 (YPA) -Regional and international forces are aiming to fragment Yemen under the name of so-called regime Hadi "legitimacy", according to Yemeni researcher and political analyst Ali Zamaki said.
Zamaki confirmed that the exiled former president Hadi's survival is a misfortune both north and south of Yemen.
"The days will come when the sons of the southern provinces curse the name and image of the outgoing Hadi and the day that the city of Aden embraced him, as well as sons of the northern governorates will curse the day when they casted their votes to Hadi as a consensus president in 2012," Ali Zamaki Said wrote on his official social media page on Friday.
He pointed out that the involvement of the people of southern provinces in fighting for the Saudis on the western coast front can be practised only by a person who has lost his mind completely.
Shabwa province is facing a phase of multinational ambitions, as this province could change the balance of power in the entire southern region. It also will determine the success or failure of the southern provinces, he said.
If Shabwa would fall under the ambitions of foreign invaders, this will throw the provinces of Abyan, Aden and Lahj into endless conflict.
E.M