SHABWA, Jan. 5 (YPA) – The UAE occupation air force targeted the villages of the citizens in Markha district of Shabwa province, causing the deaths and injuries of women and children, an official told Yemen Press Agency.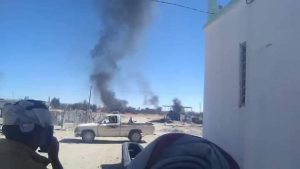 The UAE occupation militia, Shaban elite, launched a raid and storming the homes of citizens in Hajr village of Markha with the participation of a helicopter, under the pretext of the search for elements in al-Qaeda.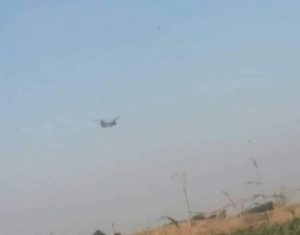 The official indicated that the citizens refused to raid their homes, expressing their cooperation with the "elite" in the fight and expulsion of al-Qaeda elements from their areas.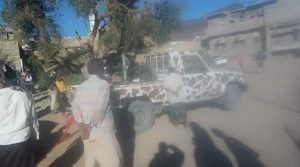 Shabab elite militia refused to do so and insisted on searching the houses,  leading to violent confrontations between the residents and the militia, in which a number of children from the area were killed, including 11-year-old Abdullah Al-Mehdar and eight members of the elite army, including the commander of the so-called joint forces in the military campaign, the leader of the Balhaf Jalal Saleh bin Ajaj.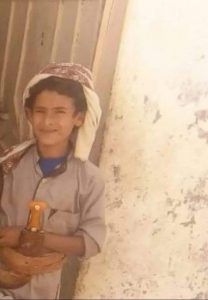 The official pointed out that the air force targeted the villages of citizens and terrorized the people, especially the women and children in the area.