National Committee for Prisoners Affairs: We call on United Nations to pressure Riyadh delegation to implement exchange agreement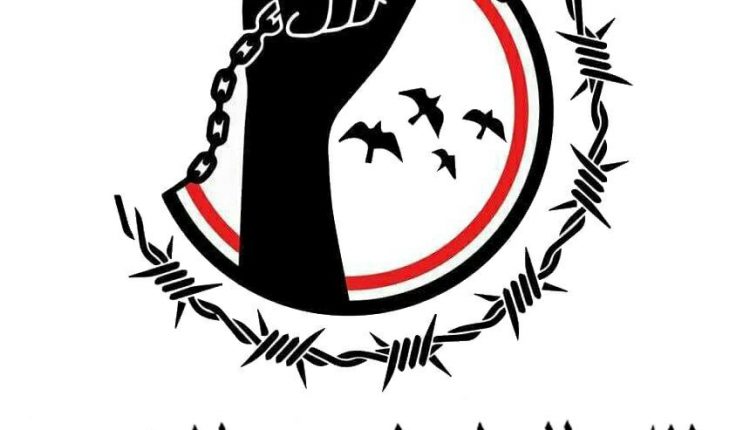 SANAA, Dec. 27 (YPA) – The National Committee for Prisoners' Affairs in Sanaa called on the UN envoy to pressure the other party represented by the Riyadh delegation and compel it to implement the prisoner exchange agreement.
The Committee said in a statement issued on Thursday that it is committed to the prisoner exchange agreement and will not allow the delegation of Riyadh to avoid or fail.
The Committee confirmed that it provided full, accurate and professional testimony about the prisoners while the other party did not comply, and the total number of names presented in the other party's lists was 9147, the majority of which were flawed.
The Committee stated that one of the imbalances in the other party's statements was 2171 bis-names, 1144 were released in advance, 1460 fictitious names and incomplete data,111 names for al-Qaeda members and 47 names of persons on criminal and moral issues.
The National Committee for Prisoners' Affairs pointed out that the testimony provided by the other party is evidence of lack of seriousness and intent to avoid the agreement.