Hezbollah, Amal movement: Attack on Tayouneh demonstration aims to drag the country into civil strife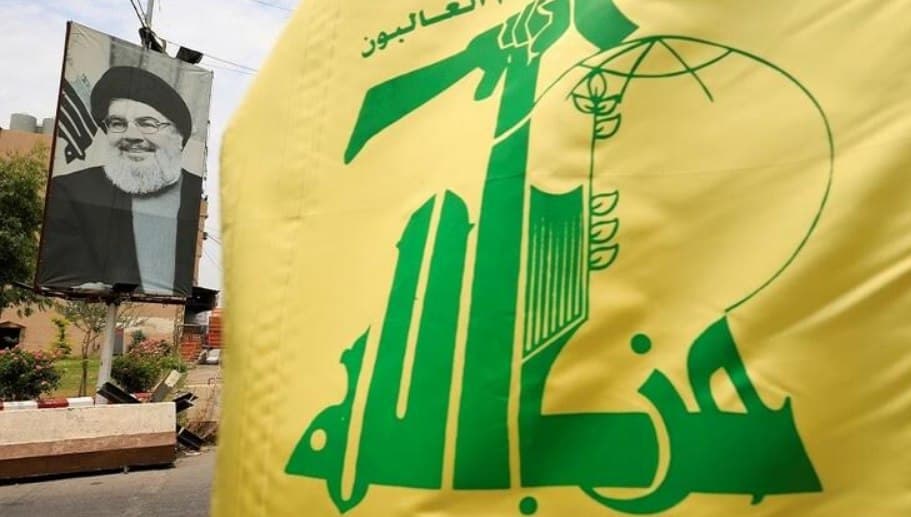 BEIRUT, Oct. 14 (YPA) – Hezbollah and Amal Movement confirmed that the attacks on the protesters  aim to "drag the country into deliberate civil strife"
In a joint statement, the two Lebanese allies Hezbollah and Amal said that peaceful protesters who were near Justice Palace in Tayouneh came under fire attack by snipers.
The snipers directed their weapons at the heads of protesters, Hezbollah and Amal Movement said.
They added that the attacks aim to "drag the country into deliberate civil strife" and called on the army to intervene to identify and arrest the perpetrators.
Hezbollah and Amal Movement called on Lebanese Army to shoulder its responsibility in securing the area.
The two allies also urged their supporters to calm down and "not to be drawn into malicious sedition."
E.M