ADEN, Oct. 13 (YPA) – Dozens of families demonstrated Wednesday against the UAE-backed Southern Transitional Council (STC)'s militias in the port city of Aden, southern Yemen, after they were expelled from their homes in Crater area.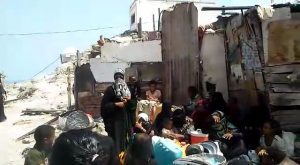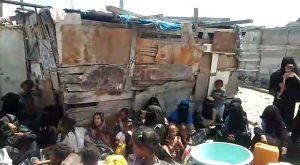 Dozens of women and children, during the demonstration, called on the international human rights organizations to return them to their homes in "Al-Boumis" neighborhood, located in Crater area, after they were expelled from them by force of arms.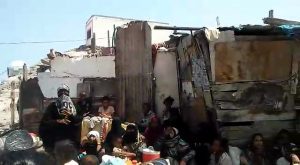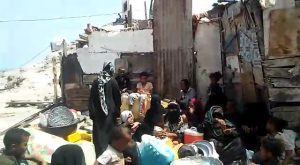 The demonstrators confirmed that the STC militia had destroyed some houses, stormed the doors of some of them, and forced their residents out into the open.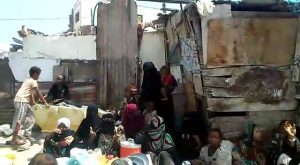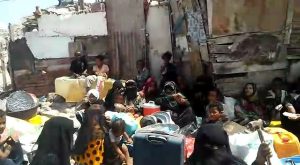 Over the past two days, the STC militia has expelled more than 150 families from their homes in "Jabal Al-Faras" area, most of the poor, to create military sites in the area.
YPA