SAADA, Jan. 12 (YPA) – Snow has covered several areas of Majz district in Saada province, northern Yemen, on Monday.
Several pictured have been circulated by activists on social media showing the snow that covered the areas last night due to cold weather and frost.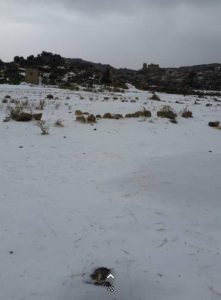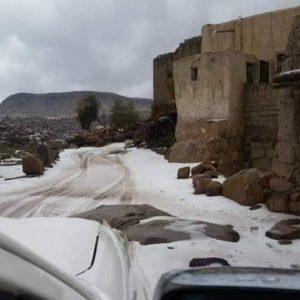 The snow in the mountains, foothills and valleys of the Majz directorate was spectacular.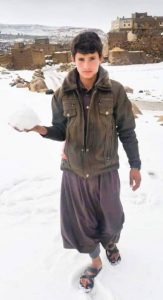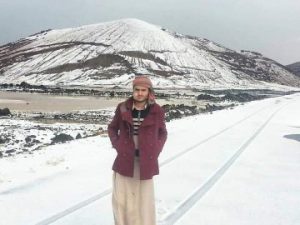 The area is about 3,000 meters above sea level, making it vulnerable to snowfall during the severe winter .
The National Center for Meteorology (NCM) warned on Tuesday against a cold wave in most of the Yemeni provinces with the coming 24 hours.
The center expected in its weather forecast that the wave would prevail over the mountainous heights of the provinces of Saada, Amran, Sanaa,  Dhamar, Bayda and Dhalea.
It warned farmers and citizens, especially the elderly, children, and workers, during the night and early morning hours of the sharp decline in low temperatures, calling for taking necessary precautions to prevent severe cold wave.
E.M