SANAA, Oct. 31 (YPA) – Celebration of the Prophet Mohammed birthday in Sanaa and the rest of Yemen were attended by millions of Yemenis, men and women.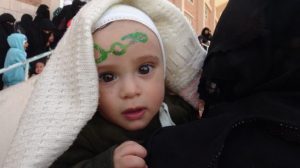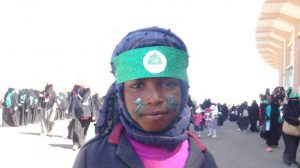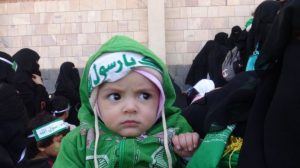 Satellite television, media websites and social media displayed multiple scenes and images of the millions of Yemenis who gathered in 15 ceremonial squares across 12 Yemeni provinces celebrating the anniversary of the prophet's birthday in 1442.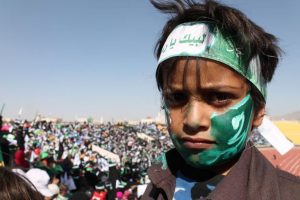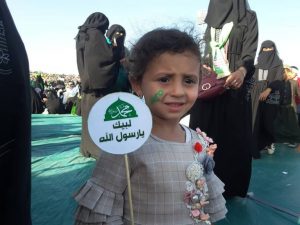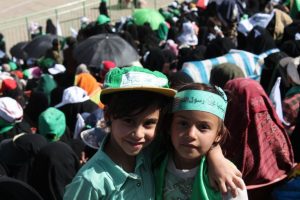 However, the presence of childhood, such as a special flavor, in which the innocence of childhood, combined with spiritual feelings, in celebration of the prophet's birthday, had a remarkable impact in the arenas of celebration of women, who took their children, especially the young ones, to feed them love of the Prophet(PBUH).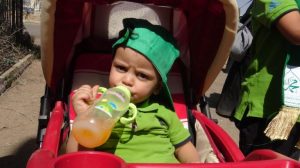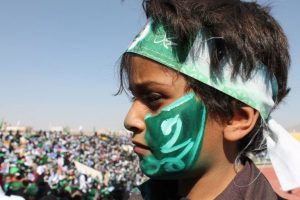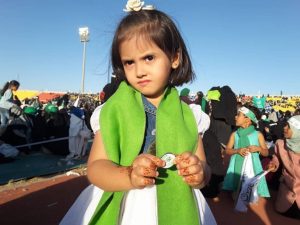 E.M