HADRAMOUT, July 27 (YPA) – The historic city of Shibam in Hadramout province witnessed on Monday sweeping torrents resulted from heavy rains, which cut the roads and caused damage to citizens' houses in the city.
The torrents led to the disconnection of the international line linking between the valley and coastal districts, and caused the collapse and cracking of citizens' homes and historical buildings, and swept dozens of livestock.
The heavy rains forced many families to flee their old homes, which were not suitable for housing, and turned vast areas in Shibam into water lakes.
Over the past days, in the torrents have destroyed more than 40 houses and washed away hundreds of livestock in the city of Shibam.
The people of Shibam city launched appeals on social media to all local and international organizations to move quickly and seriously to relief those affected by the torrents in the districts of Hadramout Valley.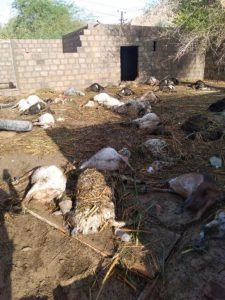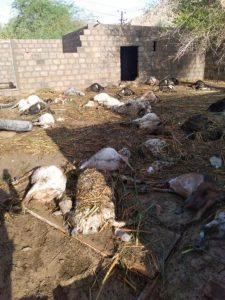 YPA