Yemeni riyal continues to fall against foreign currencies due to coalition militias conflict in Aden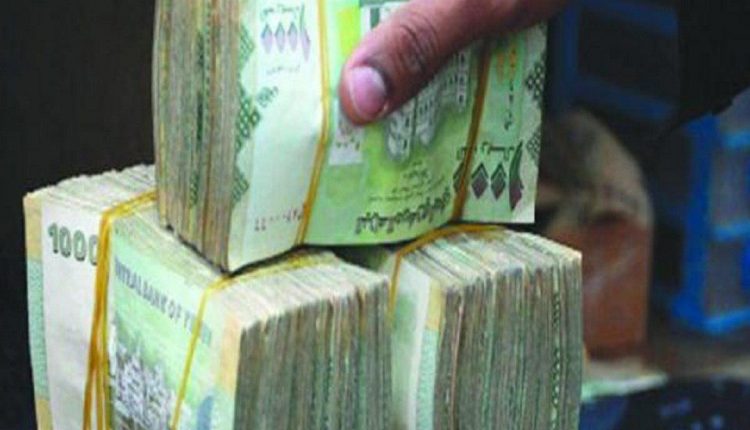 SANAA, Aug. 18 (YPA) – The Yemeni riyal on Sunday witnessed a significant decline against the foreign exchange rates in the local financial markets to stop at 600 riyals per dollar.
Economists attributed Yemeni riyal's sharp decline to differences of leaders of the Central Bank of Aden and the ongoing conflict between Saudi-UAE coalition militias in the occupied province of Aden.
On another hand, banking sources attributed that to arbitrary measures taken recently by governor of the central bank of Aden Hafedh Maydad who addressed the international financial remittance companies to stop dealing with institutions and exchange companies licensed from the Central Bank in Sanaa, which represents 85% of the total banking sector.
This has further aggravated the economic situation and caused the collapse of the currency, and affirmed that governor of central bank in Aden is running an agenda in favor of Saudi-led coalition countries and serving their economic war against Yemen, the sources added.
YPA