Lahj Governor condemns deportation campaigns of northern provinces' sons by UAE-backed mercenaries in Aden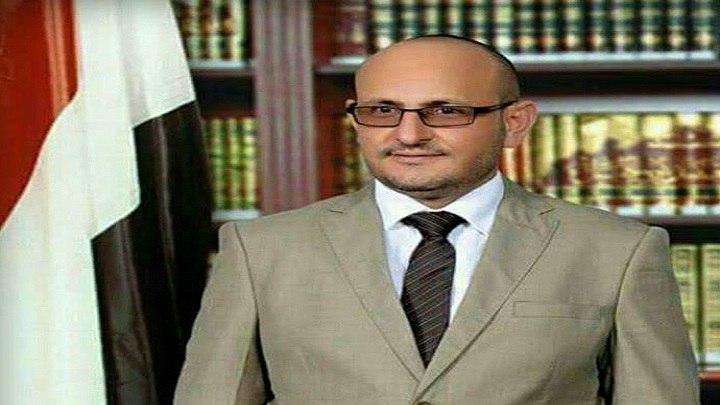 SANAA, Aug. 3 (YPA) – The governor of Lahj province Ahmad Hamoud Gareeb condemned the acts of the mercenaries-backed by United Arab Emirates occupation from raids and looting of property and deportation of citizens from the northern provinces in Aden and a number of the southern provinces.
In a statement, Gareeb confirmed that the practice of displacing Yemenis from their land reveals the size of the American plot to tear apart Yemen and Yemeni society with actions that Yemenis have no connection to.
The governor said that these crimes are carried out by groups associated with the invaders and do not reflect the positions of the southern provinces people.
The UAE occupation through its mercenaries on Thursday carried out raids on the homes of citizens from the northern provinces and tortured the citizens and deported dozens.